04.302020CIVA validationCategory "CIVA Software" | No comment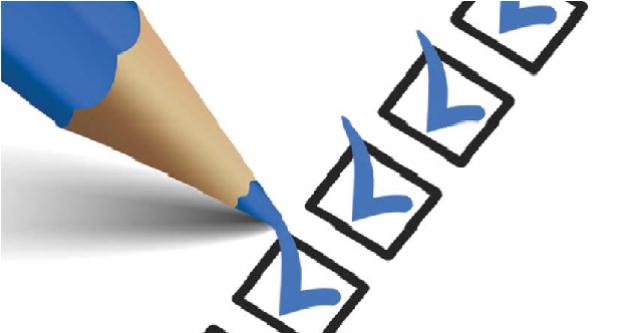 CIVA is an expertise platform dedicated to Non Destructive Testing. It includes modelling, imaging and analysis tools, that help to design and optimize inspection methods and to predict their performance for realistic configurations.
The validation of the code is crucial for users as they have to know if the results obtained with CIVA simulations are reliable and accurate in the case of their configurations.
The validation of CIVA code consists in evaluating the reliability/accuracy of its predictions by comparing these predictions to reference results. In general, these are obtained by experiments on mock-ups (experimental validation), but they may also be obtained using other codes or models (model benchmarking, which will be called "numerical" validation here).
These validations are shared with the community on EXTENDE's website. You can find EXTENDE validation works here and also validation papers here.
This paper published by EXTENDE in ECNDT 2018 gives an overview of these validation campaigns: "ECNDT paper on CIVA validation campaigns"
Have a look!
The EXTENDE team