03.202018CIVA 2017 in Russian !Category "CIVA Software" | No comment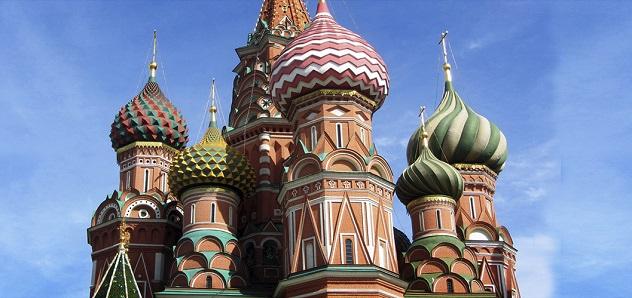 EXTENDE pursues the CIVA translation process.
This month, we are launching CIVA 2017 in Russian!
Our thanks go to Locus, our Local distributor and to the efforts of the development team at CEA.
As announced previously, more translations should follow in the future to better meet the needs of the CIVA worldwide market.
The EXTENDE team