02.202018CIVA 2017 - Demo of a tool to improve your NDT inspectionsCategory "CIVA Software" | No comment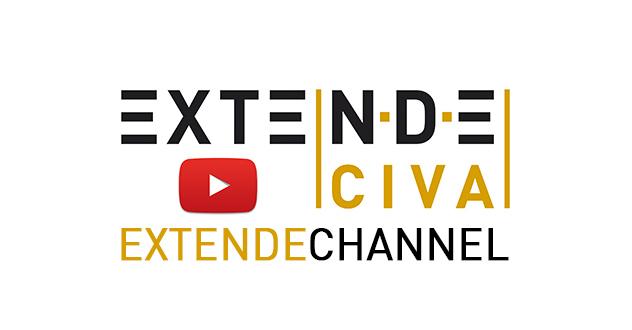 We previously announced to you that CIVA 2017 has been released.
Kindly find now on our YouTube Channel, the webinar presenting the capabilities of this latest version.
If you wish to go further than this brief overview, feel free to have a look at our website in which you will find the release note and a full technical description of CIVA 2017.
You can also send us an e-mail to obtain more information and plan a dedicated demonstration.
If you liked the video, please like it, share it and spread the word!
The EXTENDE team