12.012017CIVA 2017 is now releasedCategory "CIVA Software" | No comment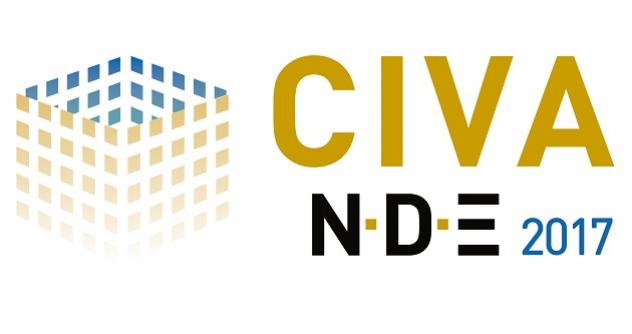 CIVA 2017 has been released and is now available!

CIVA can simulate the most common inspection methods used in the industry, plus new and innovative technologies.

This new version brings new developments to meet your needs and a lot of optimizations of models and performance.
All CIVA users under maintenance will receive, within the next couple of days and weeks, new activation files to update their license and move to CIVA 2017. Until then, you can already have a look at the release note, available on our website. For the others, you can send an e-mail to our team at contact[a]extende.com, to receive a proposal for the upgrade of your maintenance and support contract.
The EXTENDE team