17.012018CIVA training sessions in 2018Category "CIVA Software"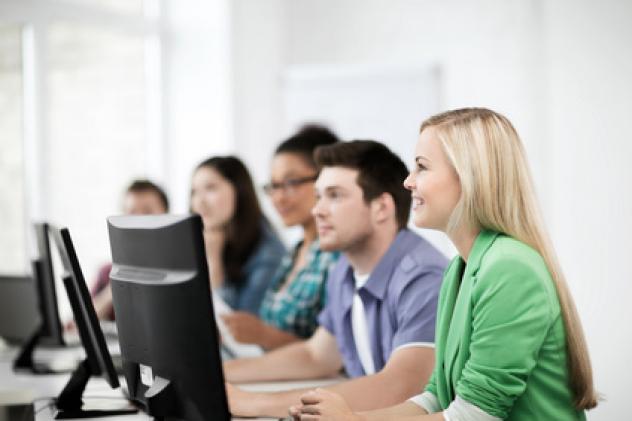 Would you like to build a CIVA simulation configuration autonomously?
Obtain sufficient knowledge of the calculation models to have a clear idea about the capabilities and the limits of CIVA?
Or just update yourself on the latest version of our simulation and analysis tool?
Have a look at our website for the full schedule of upcoming training sessions in 2018. Seven CIVA instructors are in charge of the trainings at EXTENDE.
Look at our Training catalogue for more information on the content of the different kind of training sessions.
The EXTENDE team