12.302016CIVA patch ACategory "CIVA Software" | No comment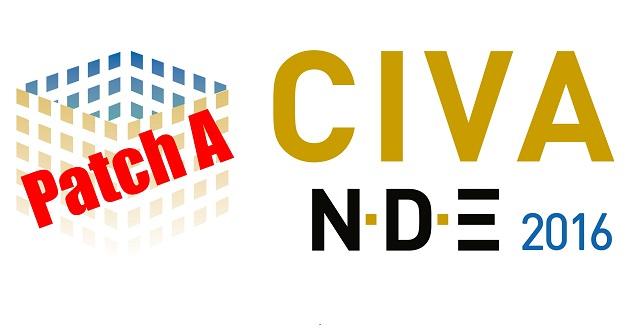 Last december EXTENDE has released a corrective Patch A to the CIVA users. This patch mostly includes improvements to the UT Analysis module, allowing, among other things, to read Gekko acquisition files (version 1.6.1) and to improve the customization of the analysis report.
Additionally, for the modelling, a number of bugs have been corrected, including:
The computation of the lateral wave with the full incident beam option, the Kirchhoff GTD algorithm, and the return of mode identification for TFM reconstructions in the UT module.
The visualization of defects in true B-Scans is available again in the CIVA ATHENA2D module.
The possibility to model a "+Point" like probe for a cylindrical specimen in the ET module.
The ability to import experimental data in the CT module.
The ability to view post-processing made with previous versions (RT module).
The installation of CIVA on a Windows Server 2012.
Read more on our website.
The EXTENDE team