02.062017Free webinar on railway: optimize maintenance costs and reliabilityCategory "CIVA Software"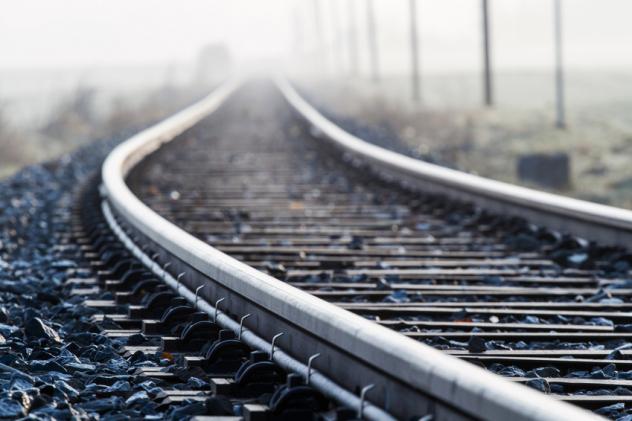 Hi everyone !
You face complex inspection issues regarding rail or wheelset NDT inspections?

You need to improve performance? Reliability of detection, sizing ability, inspection speed, ...

Now is a great time to register for our free webinar, in which we will present how simulation can help improve inspection techniques in railway problematics.
This webinar of 1h30 and presented in english by Fabrice Foucher who will present you the capabilities of CIVA
You will be able to interact via the chat and ask questions at the end of the presentation.
Two sessions are organized :
July the 6th 2017 at 10 a.m. (CET)

(this session is full now)

July the 6th 2017 at 4 p.m (CET)
Register here
The EXTENDE team