01.112018CIVA 2017 in Chinese !Category "CIVA Software" | No comment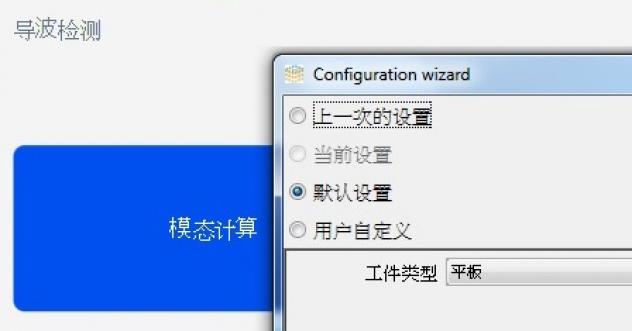 EXTENDE is proud to announce the launch of CIVA 2017 in Chinese!
This development has been made thanks to the efforts of the CEA EA, and thanks to our Chinese partner, Matrix.
This new feature is dedicated to the Asian market for now, but these efforts will also be pursued in other regions.
Soon, we should release the current version of CIVA in Russian. More translations should follow in the future.
The EXTENDE team