05.032018Release of the Patch SP2Category "CIVA Software" | No comment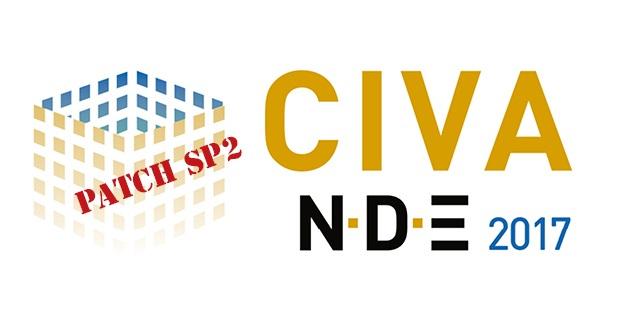 We are happy to inform you that the patch SP2 is now released. This patch includes some bug fixing mainly in the UT module. The main ones that were reported by some users are:
Restriction to unisequential option only when loading a

Phased-array

from the

probe library

Numbering of the shots

when exporting a C-Scan in text file (Previously the shot numbering in the exported text file goes from 0 to N-1 whereas in the CIVA windows, the cursors numbering goes from 1 to N)
Inversion in the

UT probe library

of the length and width values for WB & MWB probe types
Wrong interpretation of curved Olympus predefined probes in the

probe library

In

RT,

for flat panel detectors with the

option geometrical blurring

of the source ticked and also when the option "simulate the images without flaws (in the computation option is selected): in this case the response of the flaw in the final image was not considered.
And some improvements:
Visualization in the

3D view of the global contour

when merging two indications from the indication table
Information on the

equivalent ellipsoid

for a given indication (by providing the orientation and size)
Possibility to

open Gekko files up to version 2.2.5
The EXTENDE team