08.302017EXTENDE will be attending the BINDT conferenceCategory "More to Extende" | No comment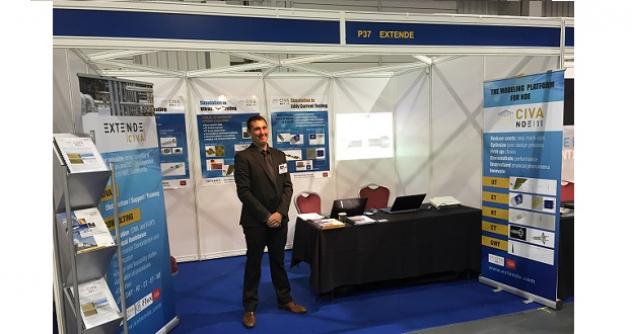 EXTENDE will be attending the BINDT conference in Telford, UK, from the 5th to the 7th of September.
Join us in booth P37 to see a demo of CIVA and learn how NDT Simulation can save you time and money.
If you are a University or a training center, CIVA Education can help you in your teaching.
Schedule your demo here !

The EXTENDE team