11.142019TraiNDE UT for probe calibration and DAC curve creation learningCategory "More to Extende" | No comment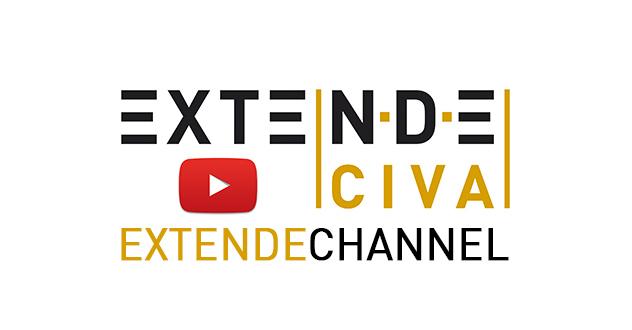 To learn how to calibrate a probe and to create a DAC curve with TraiNDE UT, watch the video below.
You can also send us an e-mail to obtain more information and plan a dedicated demonstration.
If you liked the video, please like it, share it and spread the word!
The EXTENDE team