02.182020Reliability in NDECategory "More to Extende" | No comment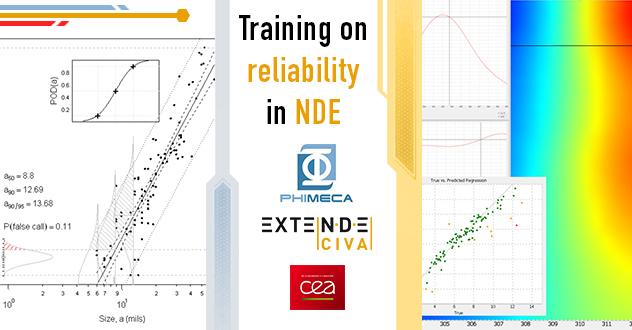 Having questions about reliability in NDE (qualification methodology , POD, etc.) ? Want to see how simulation can help ?
Our next "Reliability in NDE" training will take place in March (17th to 19th) in our Massy premises. This session is now confirmed and will be taught in the French language.
The following session will be in English and will be organized from June 23rd to 25th.
Contact us to register !
The EXTENDE team