06.192017EXTENDE received an award from Global CompactCategory "More to Extende" | No comment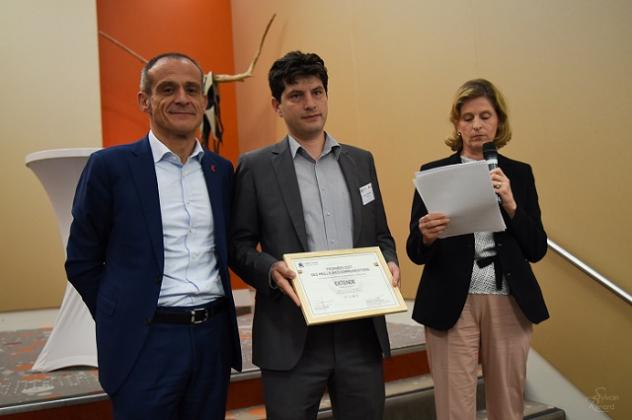 We are proud to announce that EXTENDE received an award from the Global Compact this year for its communication on progress (COP), an annual publication that reflects our concern about the general welfare whether internal or external to our company. Indeed, values as Human Rights, Environment, Labor and Anti-corruption measures are taken into account by EXTENDE.
We state in this document different actions expressing our efforts on these points, such as the existence of personal values that we established in our code of Ethic: Openness, Professionalism, Sustainability, Exchange, Responsibility and Dynamism. Therefore, respect toward our employees, clients and stakeholders all around the world is intrinsic to EXTENDE. That's why the company is committed in social responsibility.
All our team thanks the council members for this prize and hopes to continue along this path by investing all our efforts to preserve such important values.
The EXTENDE team