04.062022The EXTENDE Inc. team is growingCategory "More to Extende" | No comment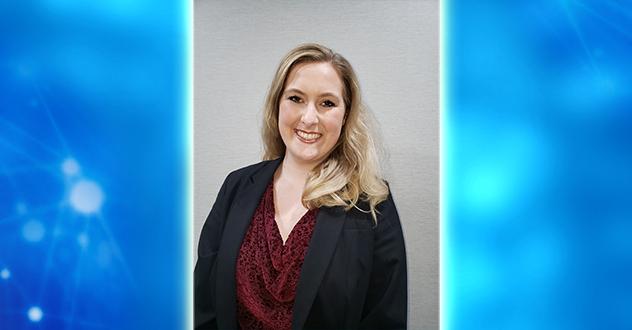 EXTENDE Inc. opened in 2011 with just one employee, Vice President Erica Schumacher. During the past decade, EXTENDE Inc. has relocated to Virginia, and our product offerings have greatly expanded, but our staff has not.
Now that is changing too!
We are pleased to announce that Starr D'Auria has just joined EXTENDE Inc. as an NDE Engineer. She has Bachelor of Science in Mechanical Engineering from LeTourneau University, Level II training in VT and UT, additional training in ET, RT, PT and MT plus vendor oversight experience with both NDT and welding. We are very pleased to have her join our team, bringing her enthusiasm, knowledge and interest in continuous learning to EXTENDE Inc..
The EXTENDE Inc. team.