01.022017Happy new year !Category "Miscellaneous" | No comment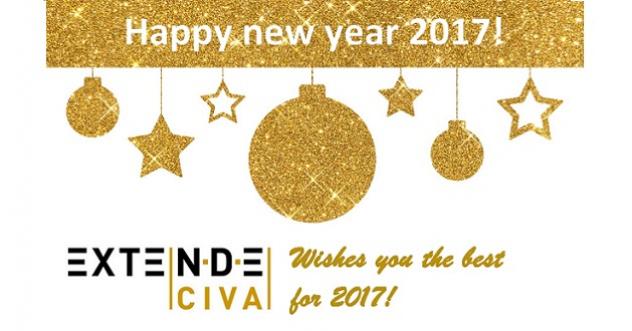 EXTENDE wishes you a wonderful year 2017 !
We hope to have the courage to face the uncertainty of the future and do a great job, helping preserve structures and thus, the environment.
From our side, we will keep on sharing our knowledge with you and the NDT community.
Happy 2017, in a sharing spirit !
The EXTENDE team