07.272015New standard for phased array equipment: M2M is ready!Category "Miscellaneous" | No comment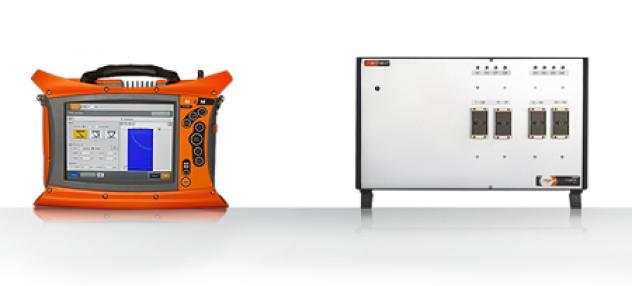 The ISO 18563-1:2015 is a new standard for the characterization and checking of ultrasonic phased-array equipment. It took effect in June 2015. The calibration of new devices and annual calibrations from M2M are now conducted according to this new standard.
M2M also applied, on demand, the AITM6-0016 Issue 5 method 1 in P.E. standard dedicated to the aeronautic industry, for which M2M measures the reverberation and the temporal resolution.
We would like to take this opportunity to remind you that acquisitions from M2M devices can be opened and analyzed in CIVA 2015a.
For more information, do not hesitate to consult the M2M website.