26.102015New video on EXTENDE's YouTube channel : CIVA UT - Bimetallic weld inspectionCategory "CIVA Software"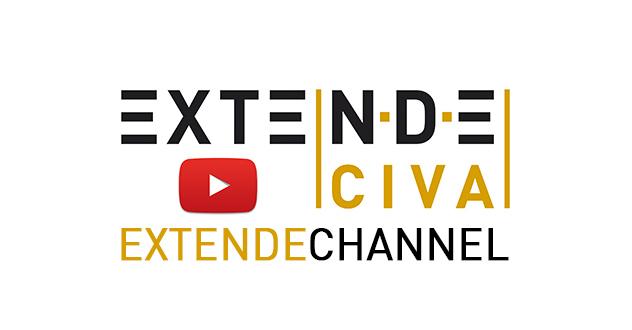 A new video has been added on EXTENDE'S YOUTUBE CHANNEL.
In this video, you will see some features of CIVA ULTRASOUND MODULE used to simulate Bimetallic weld inspection
In CIVA, you can model a bimetallic weld, each material having different properties, including noise and attenuation. The comparison or the noise evaluation are available with the embedded tools.
Take a look below!
EXTENDE's team