09.182020TraiNDE application case #05 - Ideal training tool for new staff membersCategory "TraiNDE" | No comment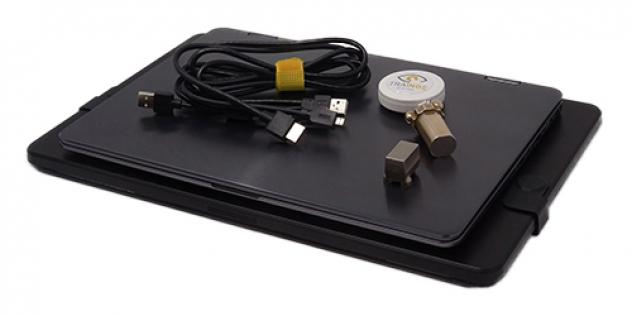 New staff members often require a lot of your time and energy: to duly prepare their Personal Protective Equipment (PPE), their access authorization to the lab, to show them testing materials (systems, probes, blocks, etc.), introduce them to the company procedures, etc.
TraiNDE UT can significantly help with their integration! All they need to practice from their desk will be included in a laptop, a touch screen, and the TraiNDE UT Essential kit (dummy probe, exercises and software)! They can work on their own, will benefit from the numerous educational tools provided, won't fear making mistakes and therefore will improve faster!
Download this complete TraiNDE application case to know more.
Feel free to contact us if you need to have more information on TraiNDE UT.
The EXTENDE team.