11.022015POD simulation on CIVA 2015 RT moduleCategory "CIVA Software" | No comment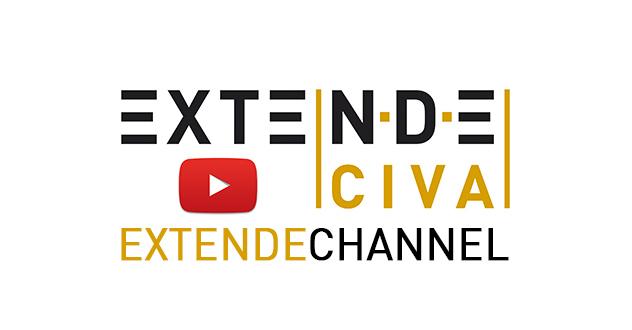 A new video has been added on EXTENDE'S YOUTUBE CHANNEL.
In this video, we show how to create a POD simulation study using the radiographic module CIVA RT.
Note that POD can be realized using the ultrasonic module (CIVA UT), the Eddy Current module (CIVA ET) and the radiographic module (CIVA RT).
Take a look below!
The EXTENDE's team