20.112015Training CatalogueCategory "CIVA Software"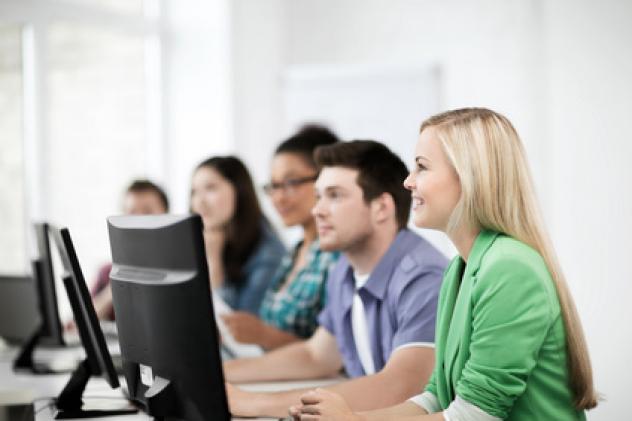 The list of our CIVA inter-compagny training courses in 2016 is now available on OUR WEBSITE.
We propose you some sessions:
in Massy, France
in Grenoble, France
or in Malta, New York, USA
Consult our TRAINING CATALOGUE 2016 now available.
We also propose some dedicated training sessions. They are usually organized in your premises but can also be organized in ours.
The program is the same but also can be more or less adapted to your personal needs. With such a session, you can register from 1 up to 6 people.