23.112015A new video on EXTENDE's YouTube Channel : ultrasonic inspection of a nozzleCategory "CIVA Software"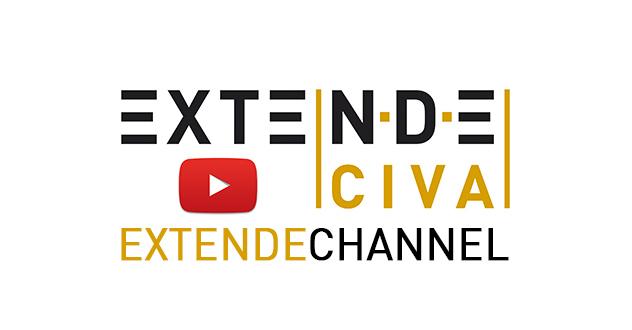 A new video has been added on EXTENDE'S YOUTUBE CHANNEL.
This video of CIVA shows how to set the ultrasonic inspection of a nozzle.
A feature helps adjusting the probe position and the delay laws, so that the ultrasonic beam reaches the flaw with a given orientation.
Take a look below!
The EXTENDE's team