09.082016EXTENDE will attend the 45 KKBN conferenceCategory "More to Extende" | No comment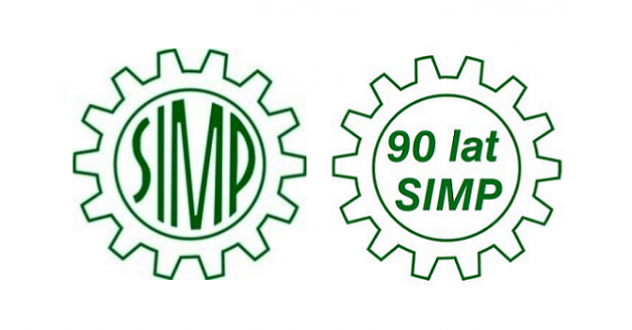 Hello,

We are pleased to inform you that EXTENDE will be attending the 45 KKBN conference in Kolobrzg, Poland from the 18th to 20th of October 2016.
A presentation about "New Possibilities of Simulation Tools for NDT and Applications" will take place on the 18th October (Tuesday), during the plenary session, which will be from 12.00 to 13.30.
And a Workshop on CIVA 2016 software will also take place on the 19th October. Register here. The room is limited to 30 people only for this session.
We hope to see you there!
The EXTENDE team