05.252016Workshop WCNDTCategory "More to Extende" | No comment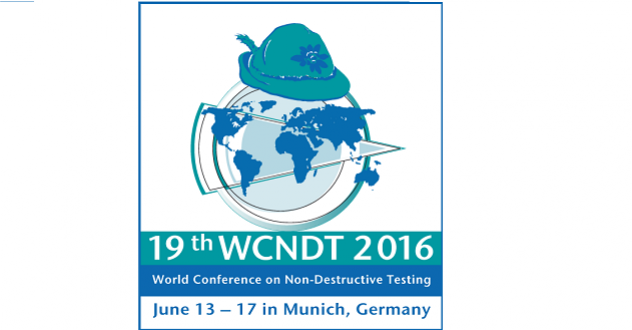 As you know, from the 13th to the 17th of June 2016, EXTENDE will attend the WCNDT Event, in booth n°B 120. Every four years, the world conference is a great opportunity to meet experts of NDT and exchange ideas about new techniques and innovation.
From our side, we planned a technical day about bimetallic weld inspections, in partnership with Olympus on the 14th of June. Send us an e-mail and subscribe HERE to share this experience in Saal 12a!
If you just want to meet with some technical experts to discover the new CIVA 2016 version, click here and write your name at the most convenient date and time for you. You can also contact us throught our contact page if you need more information.
The EXTENDE team