02.102016Single Sided Weld Inspection Using Advanced Ultrasonic MethodsCategory "NDT Consulting and Techniques" | No comment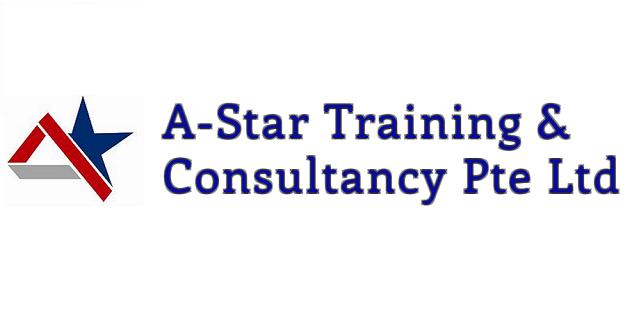 In general practices, ultrasonic weld examination requires probe placement on both sides of the weld to provide complete inspection coverage of the weld volume. Some configurations restrict the probe placement to access from only one side of the weld. These weld joints are specified as one sided access weld joints. The requirement for examination of these kinds of welds is a common scenario faced in various industries.
Advanced ultrasonic examination methods such as Phased Array Ultrasonic Testing (PAUT) & Time of Flight Diffraction (ToFD) have provided effective volumetric examination for welds. This is true when scanning is performed from both sides. However for single-sided weld access, the limited scanning compromises the detection of lack of fusion on the bevel opposite to the probe side.
The authors from A-Star Training & Consultancy have studied and documented in a paper the ultrasonic response of opposite side sub-surface Lack of Fusion (LOF) in one sided access weld joints using ultrasonic examination techniques such as:
linear phased array

tip diffraction technique

,
linear phased array

third leg examination

and

DMA

(Dual Matrix Array) ultrasonic technique.
The examination sensitivity of the 3 techniques and the detection proficiency between conventional phased array S-scan and Dual Matrix Phased Array are also presented. The conclusion is that the dual matrix array technique is better than the other techniques evaluated in the paper. Experimental results are compared with CIVA inspection simulations, showing good agreement between the two.
For more information, download the paper "Single Sided Weld Inspection using Advanced Ultrasonic Methods" HERE.
The EXTENDE's team