05.112017NDT-AppsCategory "NDT Consulting and Techniques" | No comment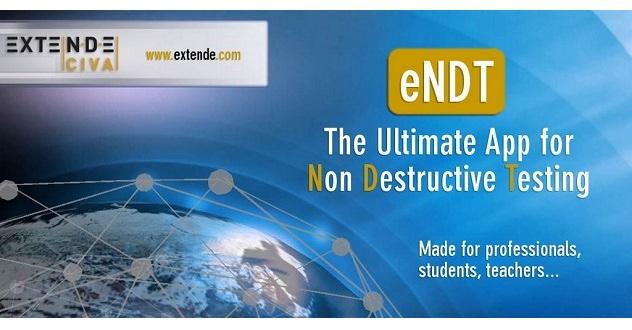 Ever wonder how to improve your knowledge on NDT off-site?
Because today, work and private life are often connected, we found this really good article from our colleagues at NDT Knowledge Base and were really proud to notice that they mentioned EXTENDE's NDT App in the list.
For those who don't know it already, e-NDT lets you play with different applications and can be downloaded for free for Android or Apple devices.
If you look for additional functionalities, have a look at the list they made!
The EXTENDE team