27.042016More than 16 700 views on Youtube!Category "CIVA Software"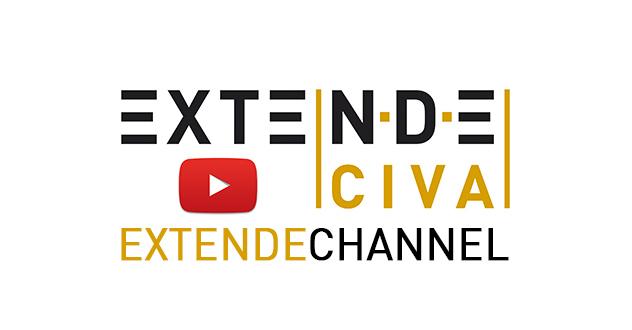 We would like to thank you for the 16 700 views of our 44 videos in our YouTube Extende channel.
This represents more than12 days continuously for a person watching our videos!
Thanks also to our 112 followers!
We'll keep on posting interesting videos on NDT simulation, to inform you about our products, to give knowledge, to explain physics, to try to improve NDT methods and practices.
We appreciate your feedback and listen to your ideas, needs and comments.
Don't hesitate sharing!
The EXTENDE team