18.122019TraiNDE UT video tutorial : section view and gatesCategory "NDT Consulting and Techniques"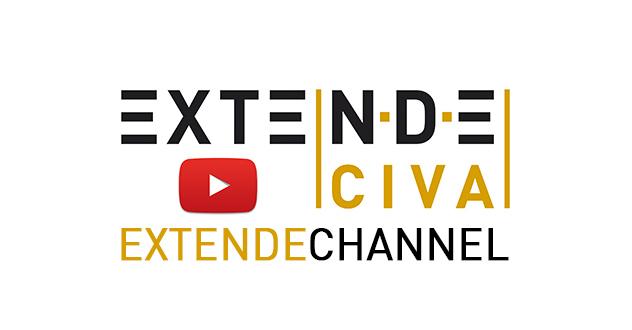 TraiNDE UT is designed to help the trainers to improve their teaching. The video below shows how to display the gate triggering inside the component and how to use section view.
You can also send us an e-mail to obtain more information and plan a dedicated demonstration.
If you liked the video, please like it, share it and spread the word!
The EXTENDE team