18.012016Plane Wave Imaging for Ultrasonic NDTCategory "NDT Consulting and Techniques"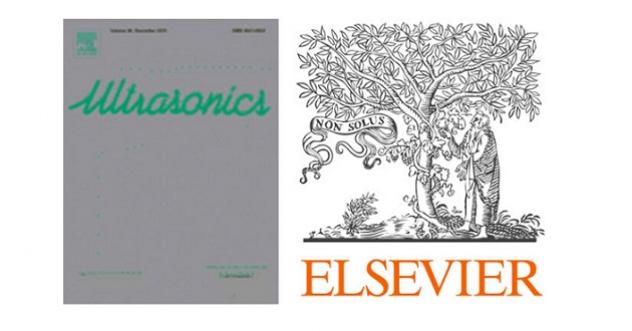 Developers and researchers from the CIVA development team have developed a new imaging technique combining the individual benefit of the medical PWI (Plane Wave Imaging) and of the TFM (Total Focusing Method).
How does it work?
Plane waves are used in transmission and then a post-processing algorithm is applied to the recorded signals that lets you focus on every point of a region of interest. This method allows you to obtain an image quality equivalent to TFM images but with a higher frame-rate, increased acoustic power and simplified post-processing algorithm.
This method is described in detail in a paper of the Ultrasonics Journal from Elsevier. You can download it HERE.
The EXTENDE's team