03.232014Why a Blog by Extende?Category "More to Extende" | No comment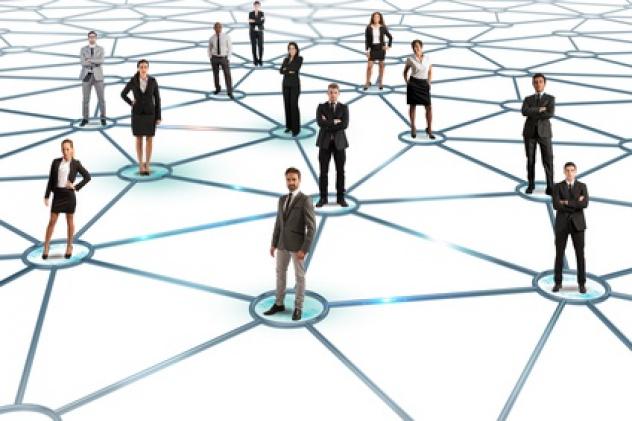 We, at Extende, consider that knowledge must be shared. NDT is important for safety, security and environment. We believe that high quality and innovative NDT will make our world a safer place and will help preserve the environment. It will also reduce costs!
That's why, through this blog, through our mobile application, through our website, and through our YouTube channel, we share our knowledge. It is one way we help promote good practices wherever you are in the world and whatever your NDT level is!
Our main subjects will be NDT and of course simulation, because it is our specialty and best skill, but our blog will include more than just simulation. We will propose innovative subjects, only if we think they may have added value to the NDT community.
This blog will also be open to comments! Your feedback is essential for us. Too many times, communication is made in one direction. Thus, the information received may somehow be inadequate. Tell us what you think, what you need, share your NDT dreams!
The Extende Team