08.032016Capme'Up dayCategory "More to Extende"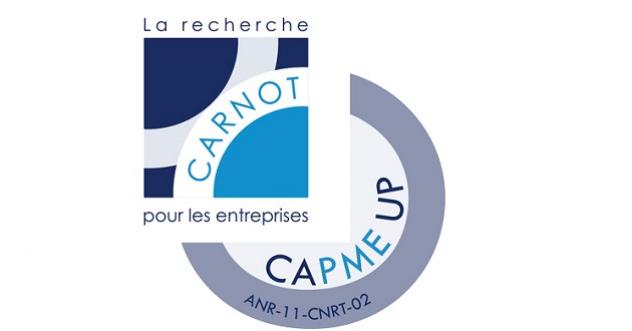 EXTENDE will partcipate to a CAPME'UP day organised by experts from CETIM and CEA List.
This day will be held in Grenoble the 24th March 2016. It is an extended format of the NDT workshops and monthly free Capme'up. It is open to 40 people.
The programme includes 3 demonstration workshops and individual interviews with experts.
NDT workshops were set up by CETIM and CEA List, partners within the Capme'up program, in order to help companies realize their project and discover the technologies and applications of NDT. They are designed "to measure" to highlight, study and solve the specific problems of the attending industrials.
Fore more information or subscription click HERE
The EXTENDE team