12.052020CIVA helped design of new calibration block for PAUTCategory "Miscellaneous"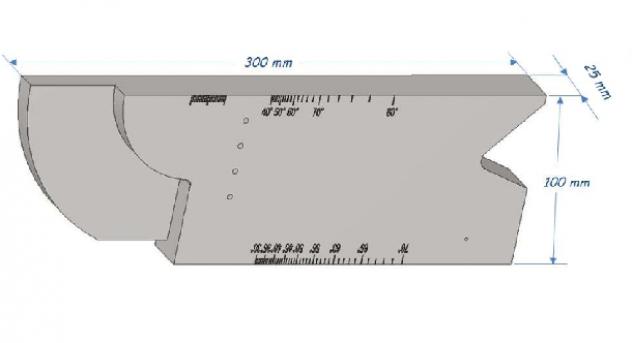 Here's an interesting article on the New ISO Calibration Block for Phased Array Ultrasonic Testing written by Daniel Chauveau and al., published in the proceedings of the 19th world conference on NDT 2016.
This paper presents the historical background of the conception of this new calibration block and explains how it was designed. CIVA software was used for this work. Discover how by reading the full article here.
The EXTENDE team