05.072016New video : overview CIVA 2016Category "CIVA Software"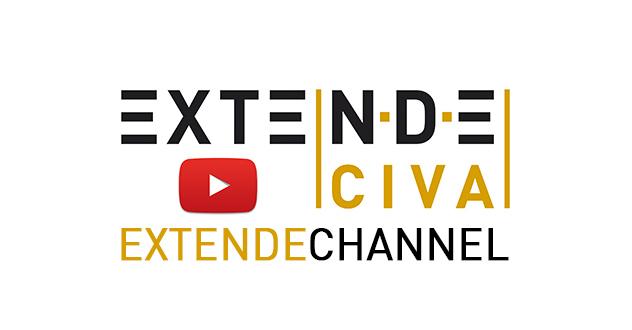 A new video has been added on EXTENDE'S YOUTUBE CHANNEL.
CIVA 2016, the new version of the expertise platform which includes modelling plus imaging and analysis tools is now available!
This version brings new developments to meet your needs and a lot of optimizations of models and performance.
Have a look at the video to have a brief overview of the possibilities offered by CIVA.
Take a look below!
EXTENDE's team