15.122015New video on EXTENDE's YouTube channel : CIVA RT - 3D CAD Specimen Radiography Category "CIVA Software"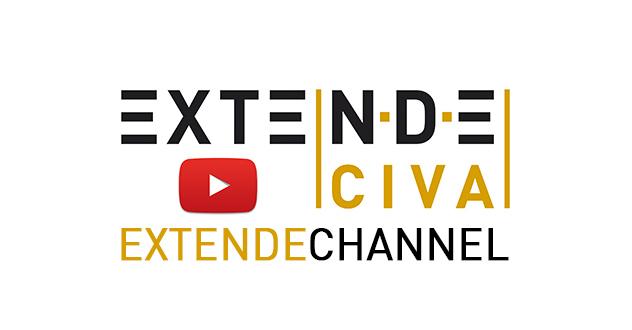 A new video has been added on EXTENDE'S YOUTUBE CHANNEL.
This demonstration of CIVA software illustrates a radiographic simulation with a 3D CAD component and shows how to define an alloy, here bronze.
Take a look below!
EXTENDE's team