27.042016New video on EXTENDE's YouTube channel : CIVA Education - RT Module TutorialCategory "CIVA Software"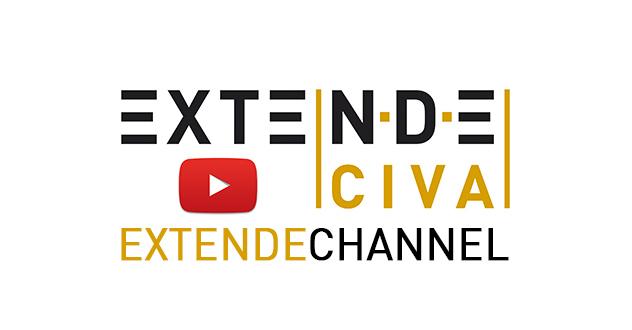 A new video has been added on EXTENDE'S YOUTUBE CHANNEL.
This video is a tutorial of the RT module of CIVA Education that will help you familiarize yourself with the modeling software.
We remind that CIVA Education, a simplified version of the NDT simulation software CIVA, has been developed to help you teach the "physics behind NDT" to your students and trainees efficiently and at a low cost.
Take a look below!
EXTENDE's team