04.102016Free webinar on CIVA FIDEL 2DCategory "CIVA Software"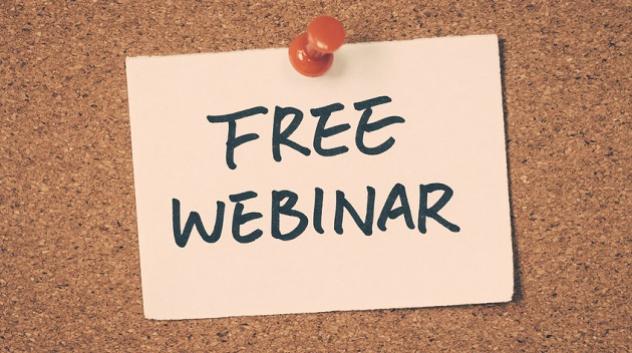 Hi everyone !
Now is a great time to register for our free webinar, in which we will present the capabilities of CIVA to simulate UT inspection of composite.
This Webinar of 1 hour and presented in english by Fabrice Foucher will present you the capabilities of CIVA toward UT inspection simulation of composites, including the new module CIVA FIDEL 2D.
You will be able to interact via the chat and ask questions at the end of the presentation.
Two sessions are organized :
25th October 2016

at 9:00 a.m. (UTC+2)

3rd November 2016

at 5:00 p.m. (UTC+2)
Register here: https://docs.google.com/forms/d/e/1FAIpQLSeO_J80UQMPD8Jy7IQiurNCd5J_1BucEohB6vQd82F8E2ggxA/viewform
The EXTENDE team