23.022016CIVA Education - Webinar of the 16th February 2016 Category "CIVA Software"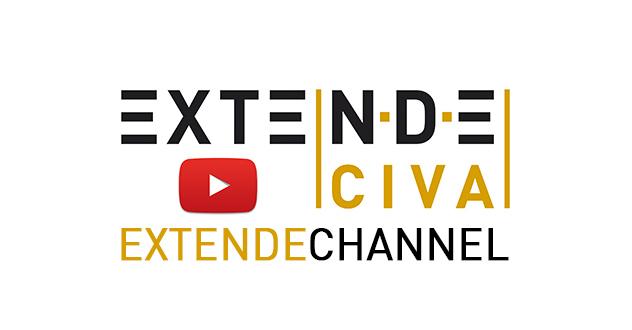 On EXTENDE YOUTUBE CHANNEL you can find the podcast of our webinar on the presentation of CIVA Education, held on the 16th February 2016.

CIVA Education is a simplified version of CIVA, the simulation platform for NDT, adapted to teaching physical phenomena involved in NDT to students and trainees.

This video shows some examples of the three modules of CIVA Education: Ultrasounds, Eddy Current, and Radiographic testing.
The EXTENDE team