27.062016CIVA 2016 is now available!Category "CIVA Software"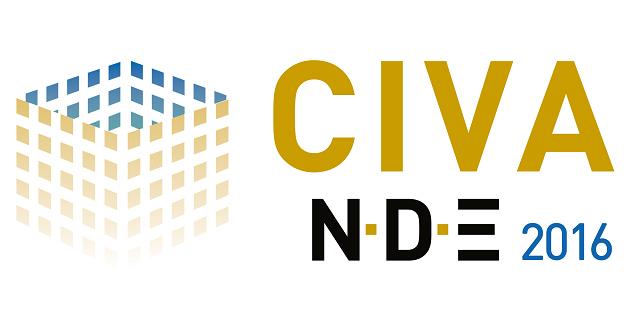 CIVA 2016 has been released and is now available!

CIVA can simulate the most common inspection methods used in the industry, plus new and innovative technologies.

This new version brings new developments to meet your needs and a lot of optimizations of models and performance.
Have a look to the software data sheet HERE.
The EXTENDE team