26.012016Twice the number of active customers!Category "More to Extende"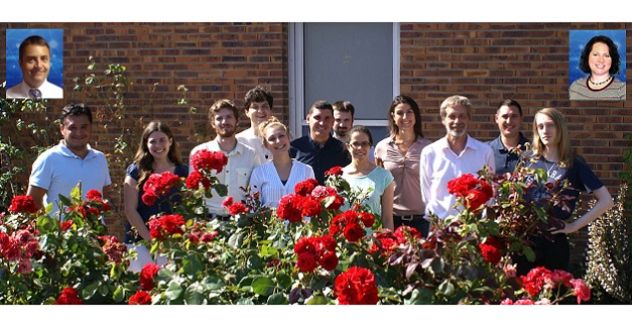 Year endings and beginnings are pretexts for reflection. Here's a little one about EXTENDE!
EXTENDE was created December the 14th, 2009 and started its activities on January the 1st, 2010 at Orsay (FRANCE). The team was composed of 4 people including 3 who are currently part of the steering committee. At that time there were only three modules of CIVA: ET, RT and UT.
In August 2011, EXTENDE started EXTENDE Inc., its subsidiary in Ballston Spa, New York in the U.S.A., in order to get closer to its North-American customers.
Since December 2011, EXTENDE has been certified ISO 9001 version 2008. This means that EXTENDE has established a systematic approach to quality management, and manages its business as to ensure that customer needs are clearly understood, accepted and fulfilled.
The team continues to grow. In February 2012 EXTENDE changed its headquarter location to Massy and opened a second office in Grenoble 3 years later. EXTENDE is currently composed of 14 people: 10 in Massy, 3 in Grenoble and 1 in the USA.
At EXTENDE we all believe that High Quality and Innovative NDE will make our world a safer place and will help preserve the environment. That is why we have formalized this value by being certified ISO 14001:2004 since October 2013.
Our core values (customer priority, actively listening to the customer, confidentiality, technical rigor and technical humility) have convinced an increasing number of worldwide companies to be active customers: from 127 to 254! Our product offerings have expanded to include CIVA Professional: ET, RT, CT, UT, GWT and CIVA ATHENA 2D modules plus our new educational software, CIVA Education: ET, RT and UT modules.
We strive to do our best to ensure continuous improvement in customer satisfaction and our methodology.
Don't hesitate sharing with us!
By working together we all succeed!
The EXTENDE team