16.0120173D printing of the future with Prodways and the CEA-TechCategory "Miscellaneous"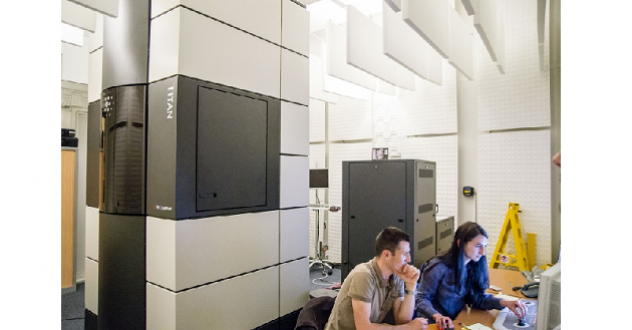 After two years of intense collaboration, the subsidiary of the Gorgé Group, Prodways and CEA Tech have just concluded a five-year partnership to co-develop a 3D print break technology.
Last October, Prodways, the subsidiary of the Gorgé group and CEA Tech announced the development of an innovative 3D printing technology.
The result of two years of R & D on materials and processes, this innovation is benefiting from a new impetus from both structures, with the development of industrial applications still untouched to date.
This is what promises the partnership concluded in early December by CEA Tech and Prodways for a period of five years. Its goal? Improve the performance of materials currently used in additive manufacturing and design new solutions aimed at cost and sustainability objectives.
Developing tomorrow's 3D printing
Still at its beginnings, additive 3D printing requires adjustments in both cost and optimization. The process in progress is based on a broad spectrum of technologies developed by the CEA, in particular on additive materials, processes, non-destructive testing, numerical optimization, powder safety, and post -processing of parts.
As for Prodways, the company will benefit from the CEA's tools, notably its Poudr'Innov 2.0, Nano-caracterisation and Nano Sécurité platforms in Grenoble but also in Saclay (Gerim platform for non- Destructive and the Platform Manufacturing Additive project).
The ultimate goal is to improve the performance of materials used in additive manufacturing while designing less costly and sustainable solutions.
"This partnership, through its first results on metal printing, allows us to imagine new applications for a growing 3D printing market," says Alban d'Halluin, CEO of Prodways. CEA Tech CEO Stéphane Sierbert concludes: "This partnership with the French leader in 3D printing machines is a decisive step in consolidating, enhancing and enhancing our technological offerings dedicated to these new processes, the benefits of which will benefit all sectors Industrial sectors. "
Original article in French from HERE