06.022020CIVA 2020 free online webinarCategory "CIVA Software"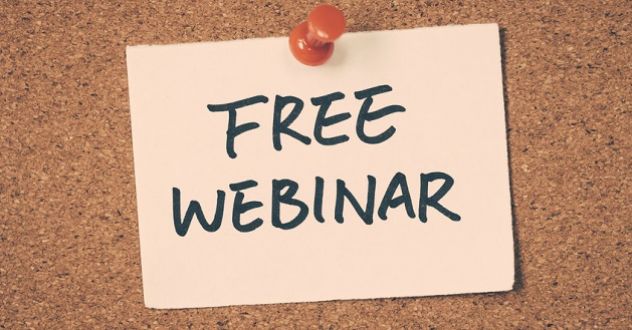 CIVA 2020
has been released last November and has been delivered to all users with a valid maintenance contract. We hope you enjoy this new version. We have made a few posts on our
blog
and on
LinkedIn
to introduce some of the
new features
, such as integrated tool for
DAC curves
and
TCG computation
, further integration of
FEM tools
within
CIVA UT,
dedicated environment for
nozzle UT inspection
, linear scan module in RT and CT,
new defect profiles
in ET, and more.
You will also have the opportunity to discover this new release in more details during the
free online webinars
we will be holding soon.
Come join us on the
18th February at 9 a.m. CET,
or on the
20th February at 5 p.m. CET
. You can
register here
. During these
one hour sessions
, we will present to you the capabilities of
CIVA
, and you will be able to interact via the
chat
and
ask questions
at the end of the presentation.
The EXTENDE team