03.072017HPCCategory "NDT Consulting and Techniques" | No comment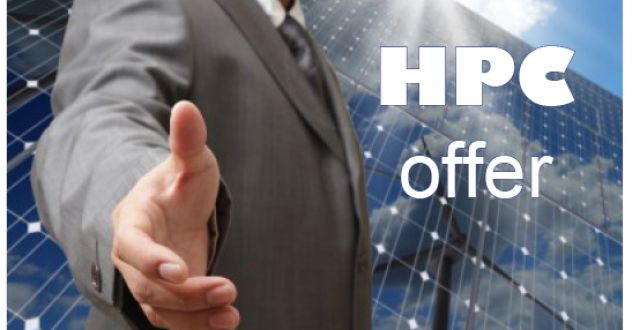 02.032017Training CatalogueCategory "CIVA Software" | No comment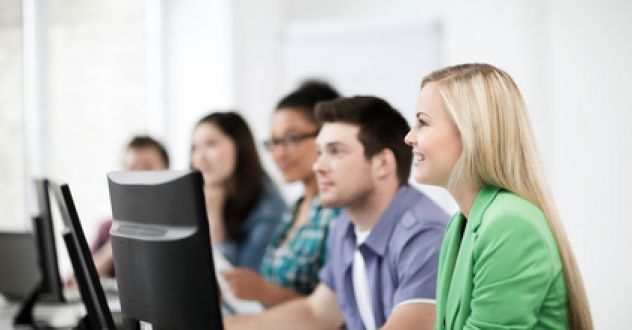 Interested in improving your knowledge of CIVA simulation software, and how it can improve your NDT processes? Attend one of our 2017 training courses.
The list of our CIVA inter-company training courses in 2017 is now available on OUR WEBSITE.
We propose you some sessions:
in Massy, France
in Grenoble, France
or in Malta, New York, USA
Consult our TRAINING CATALOGUE 2017 now available.
We also propose some dedicated training sessions. They are usually organized in your premises but can also be organized in ours.
The program is the same but also can be more or less adapted to your personal needs. With such a session, you can register from 1 up to 6 people.
About Extende
We believe that high quality and innovative Non Destructive Evaluation (NDE) will make our world a safer place and will help preserve the environment.
Therefore, our mission is to bring the benefits of Simulation and NDE Development Methodology to the NDE Community.