17.072017Webinar: Optimize railway inspection with simulations Category "NDT Consulting and Techniques"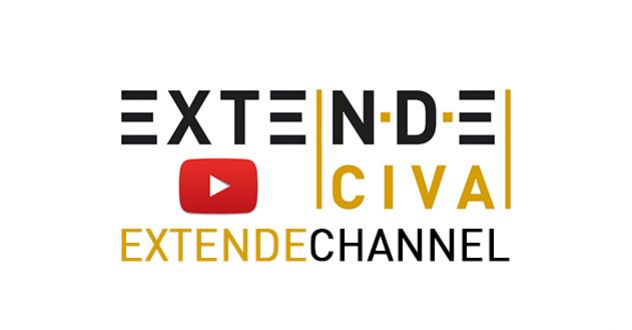 Hi everyone,
For those you have missed it : here is EXTENDE's webinar from July 2017, that introduces some benefits induced when using simulation for the Railway sector.
This presentation will show you a few application cases, and a CIVA demonstration for rail track, then wheelset inspections simulations.
Have a look!
The EXTENDE team